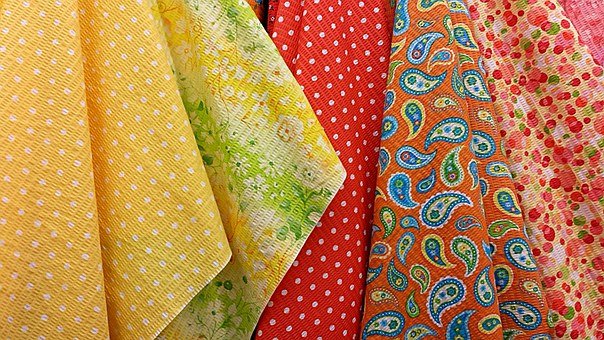 Gujarat government is planning to develop a textile cluster in Miyawadi village in Bardoli II zone in Surat district of Gujarat. The place is closer to Surat town which is a mega hub of fabric cluster.
There are small and micro weaving units which are likely to come up with an investment of ₹ 2000 million. Most of them will have automatic power looms or jacquard fitted looms.
These units will have a total capacity of 0.2 million meters /day of fabric. Gujarat Industrial Development Corp is promoting this industrial cluster which will give priorities to women owners.