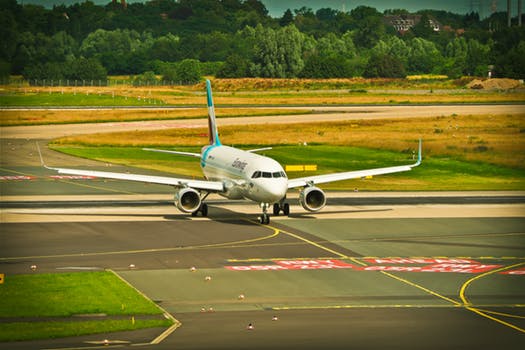 Civil Aviation department of Gujarat is planning to develop a greenfield airport in Rajkot of Gujarat. The proposed airport will have a single runway of 4,500 mtr in length and 1,500-750 mtr in width. It will have facilities like single runway for operation for C category aircraft, two parallel tracks for taxi trucks, passenger terminal building, cargo terminal building, six lane approach road and other miscellaneous facilities.
The project will spread over 1,025.5 ha of land. The project cost is estimated at Rs. 12000 million. The company will source 5.5 MW of electricity from Gujarat Electricity Board.
In October 2017, the central government has given nod for the airport project.