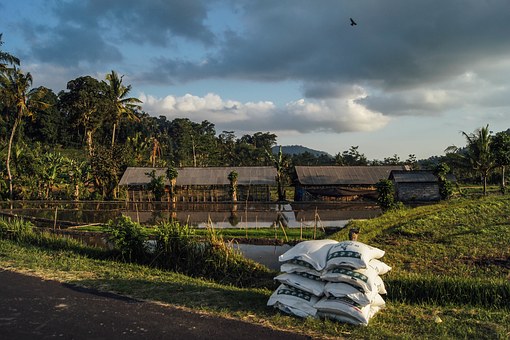 Indian government is planning to promote Nano-fertilizers as it hold great promise for application in plant nourishment because of the size dependent qualities, high surface-volume ratio, and unique properties.
These nano-fertilizers releases plant nutrients in a controlled manner contributing to higher nutrient use efficiency.
IFFCO is undertaking experimental/ trials of Nano Nitrogen (Nano urea developed by IFFCO) undertaken during RabiZaid 2019-20 through National Agriculture Research System (NARS) at 7 ICAR research institute/stage agricultural Universities on different crops like Paddy, Wheat, Mustard, Maize, Tomato, Cabbage, Cucumber, Capsicum, Onion etc. were found agronomically suitable indicating that nano nitrogen (Nano Urea)can enhance farmer's crop yields beside nitrogen saving to the extent 50%.
It may be noted that, National Fertilizer Limited (NFL)and Rashtriya Chemicals and Fertilizers Ltd (RCF) have also signed a Memorandum of Understanding (MoU) with Indian Farmers Fertilizers Cooperative Ltd. (IFFCO) for the technology transfer for production of Nano Urea.
It is likely that a nano production plant will be set up in Kalol in IFFCO manufacturing facility in Gujarat.