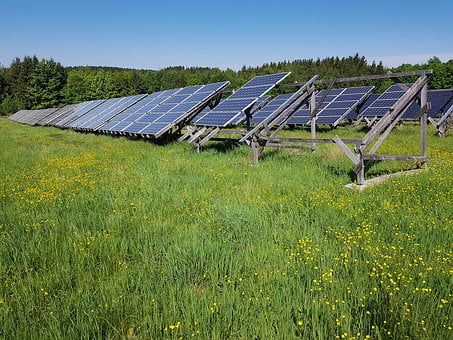 Oil India Ltd is planning to set up renewable energy projects in Gujarat. The company plans 41 MW wind energy project and a 14 MW solar powered plant as hybrid power project. The company has invited tender to implement the project on EPC basis.
The hybrid project should be completed within 18 months from the date of issue of the Letter of Award (LoA).
The last date for the submission of bids is December 24, 2019.