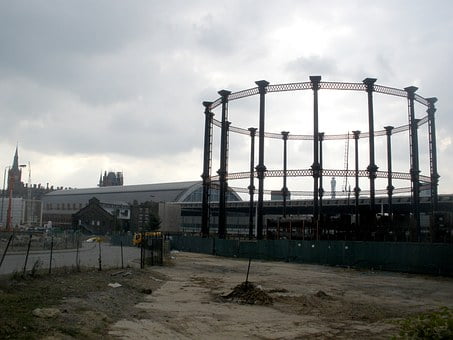 Gujarat Maritime Board is planning to set up a CNG (Compressed Natural Gas) terminal in Bhavnagar in Gujarat. The maritime board has signed an MoU with UK head quartered Foresight Group to set up this port terminal during the Vibrant Gujarat Summit in 2019.
The project will be implemented by Foresight group and Mumbai-based Padmanabh Mafatlal Group. The project involves setting up of a Ro-Ro terminal, liquid cargo terminal and container terminal with an investment of ₹ 1900 crore.
In November 2019, the state government has given its approval through its Gujarat Infrastructure Development Board.