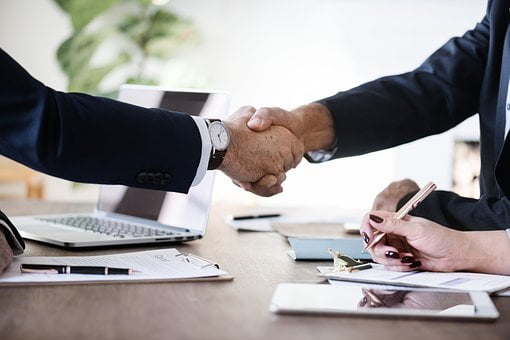 Gujarat government has announced a new industrial policy of 2020 which takes it into account the current pandemic situation and to provide thrust into the crucial MSME sector.
The state government policy announces new relocation incentives, particularly from China and the incentives to be decided on case to case basis.
It may be noted that, its current industrial policy had expired in 2019, which was announced earlier in 2015.
A big measure is to provide government land to industries on lease upto 50 year basis, which can also be mortgaged. For start-ups, the new policy increases the seed support from Rs 20 lakh to Rs 30 lakh. It also provides increased sustenance allowance and additional fiscal support